The 10th International Conference on Optimization: Techniques and Applications (ICOTA 10)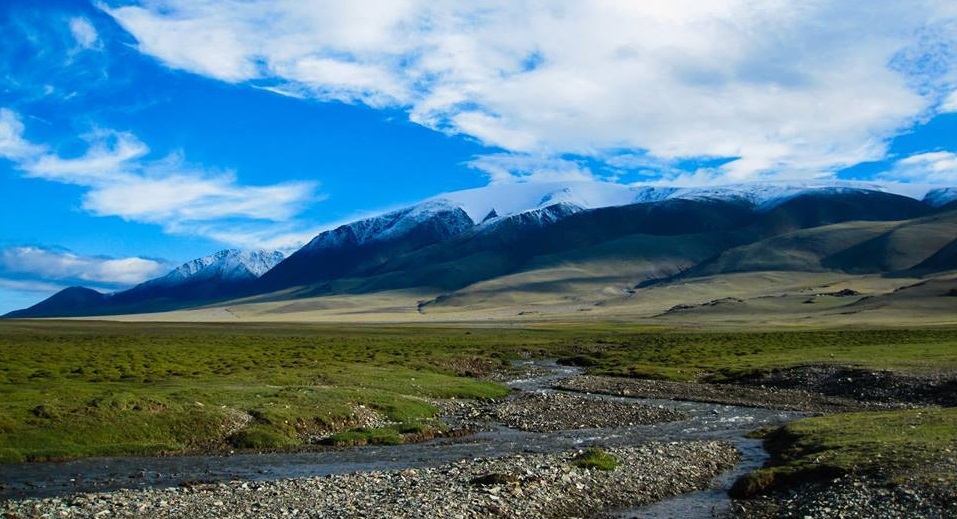 Announcement
ICOTA 10 will be held in Ulaanbaatar. Mongolia, July 23-26, 2016. The conference aims to provide a forum for scientists, researchers, software developers, and practitioners to exchange ideas and approaches, to present research findings and state-of-the-art solutions, to share experiences on potentials and limits, and to open new avenues of research and developments, on all issues and topics related to optimization and its applications. All submitted papers will be peer-reviewed by referees. Papers accepted for presentation in the Conference will be included in the conference proceedings, while outstanding papers will be invited for publications in special issues of several prestigious international journals.
Conference place
Plenary sessions will be held at Soyombo Hall, Best Western Premier Tuushin hotel located near to Central square and Parliament House. Address is Prime Minister Amar's street 15, Ulaanbaatar 14200.
Parallel Sessions
Linear and nonlinear programming
Combinatorial optimization and integer programming
Conic optimization
Equilibrium problems
Global optimization
Nonsmooth optimization
Stochastic programming and dynamic programming
Multi-objective optimization
Heuristic methods
Optimal control
Applications of mathematical modeling and optimization theory and methods in various areas
Optimization in management science
Statistics and Optimization
Optimization and its applications
Parallel Sessions will be held at C Building of University of the Humanities.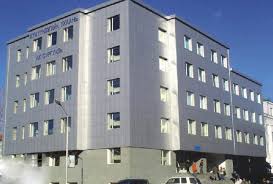 ---
Program Schedule
More information click here
Contact
If you have any questions, comments, or suggestions please contact the conference secretary:
B.Barysbyek (Institute of Mathematics, NUM), icota2016@gmail.com
Changjun Yu (Shanghai University and Curtin University), icota2016@outlook.com, yuchangjun@126.com
Changzhi Wu (Curtin University), icota2016@outlook.com
Website: http://iom.num.edu.mn/icota2016
Phone: +976-94531134
Fax: +976-11-350994
Important Dates
Special Session Proposals ------------------- April 18, 2016
Submission of Abstracts/Papers ------------- 20 June, 2016
Notification of acceptance ------------------- 30 June, 2016
Early registration --------------------------------20 May, 2016