The 10th International Conference on Optimization: Techniques and Applications (ICOTA 10)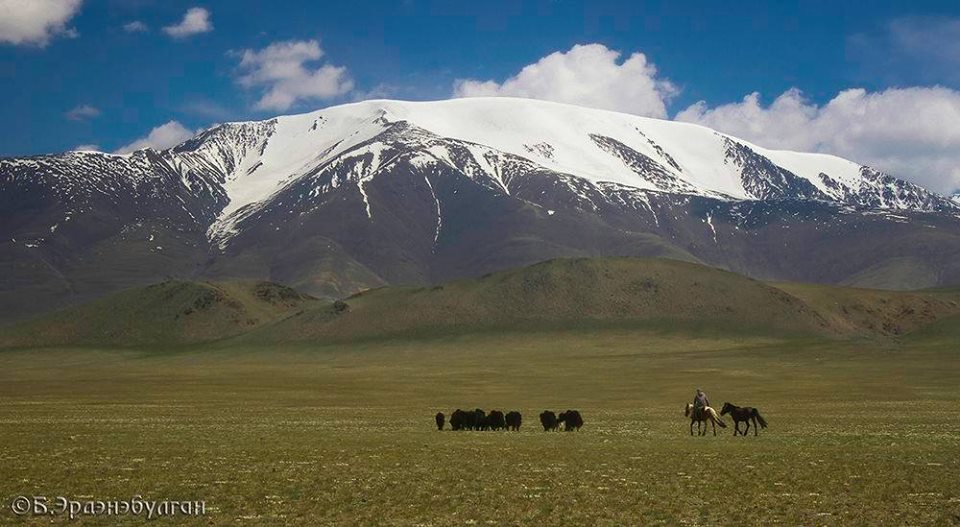 Registration
Opening: January 23, 2016
Early registration fee: USD $350 (non-students), USD $200 (students), before May 20, 2016
Regular registration fee: USD $400 (non-students), USD $250 (students) between May 20, 2016-June 20, 2016
Accompanying Person: USD $250
The conference registration fee includes all conference sessions, conference materials, coffee breaks, welcome reception, 3 conference lunches and Conference dinner.
Registration now closed:
Once you receive an abstract acceptance letter and pay the registration fee, the registration process is complete.
Payment method:
Bank transfer
Dollar account - REQUIRED INFORMATION FOR RECEIVING INTERNATIONAL PAYMENTS IN US DOLLAR (USD)
Beneficiary's information>
Name of Account: EXTREMUM LLC
Account No.: 453161412
Beneficiary's bank: TRADE AND DEVELOPMENT BANK OF MONGOLIA, ULAANBAATAR, MONGOLIA
Address: Sanbuu street-43, Chingeltei district, Ulaanbaatar 211238, Mongolia
SWIFT code: TDBMMNUB
CHIPS UID Number: 104939
Message: ICOTA 2016, (Please indicate the name of the participant)
Please email the copy of remittance voucher to tungalag88@yahoo.com
Correspondent bank:
Name, address of Correspondent banks:
DEUTSCHE BANK TRUST COMPANY AMERICAS, NEW YORK, USA SWIFT code: BKTRUS33 CHIPS code: 0103, ABA number: 021001033
STANDARD CHARTERED BANK, NEW YORK, USA SWIFT code: SCBLUS33 CHIPS code: 0256, ABA number: 026002561
SUGGESTIONS: For more information please visit International Transfer. The remitter is responsible for all bank charges.
Tugrik account- REQUIRED INFORMATION FOR RECEIVING PAYMENTS IN MONGOLIAN TUGRIK
Дансны нэр: ЭКСТРЕМУМ XXK
Дансны дугаар: 5037473616
Банк: ХААН банк
Гүйлгээний утга: ICOTA 2016, (оролцогчийн нэр)
Шилжүүлгийн хувийг tungalag88@yahoo.com хаягаар илгээнэ үү